Abrir funciones nuevas con
Prémium
Tus cajas gratuitas mensuales
Personaliza tu perfil
Puedes escoger un fondo personalizado para tu página de usuario.
¡Solo tienes que hacer clic en el botón!
¡Obtener fichas gratuitas
Each Premium access level lets you get two more cases for free once a month.
Exclusive opportunity to receive very best items! Save event tokens, use them on the wheel and get your prize!

Fichas gratuitas
Premium Wheel tokens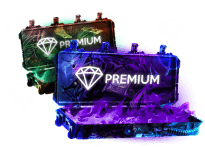 Cajas prémium
Cajas exclusivas de acceso prémium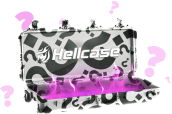 Cajas exclusivas
Cajas CS:GO populares y comprobadas a lo largo del tiempo

Bonus para recargar
Un bono fantástico para tu próxima recarga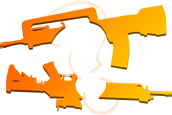 Raro aleatorio
Tus armas favoritas de CS:GO
Saldo gratis
Saldo para divertirte aún más