Open new features with
Premium
Premium giveaways
We're running daily, weekly and monthly giveaways for our Premium users (could be found on your personal Premium page). You join today's giveaways automatically when you refill balance on this day so this is your opportunity to get awesome skins by doing nothing!
Customize your profile
You can choose a personal background for you user page.
Just click on the button!
Get Free tokens!
Each Premium access level lets you get two more cases for free once a month.
Exclusive opportunity to receive very best items! Save event tokens, use them on the wheel and get your prize!

Free tokens
Premium Wheel tokens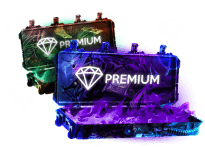 Premium cases
Exclusive premium access cases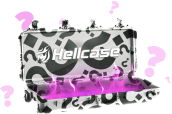 Best classic cases
Popular and time-tested CS:GO cases

Bonus to Refill
An enjoyable bonus to your next refill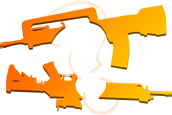 A random skin
Your favorite CS:GO weapons' skins
Free balance
Balance to have even more fun